Team
Catarina Ketonen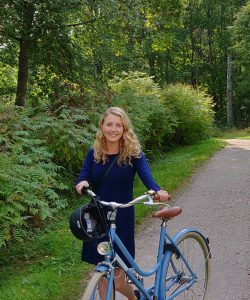 Shareholder
E-mail: catarina.ketonen@aboa-advest.fi
I am currently working full-time in architecture at Lundén Architecture Company. I graduated as a Bachelor of architecture from The Royal Danish Academy of Fine Arts in Denmark and got my Masters Degree at Aalto University. During my studies I have been especially interested in architecture and its social impact, environmental health and sustainability.
Having lived several years abroad in Great Britain, Argentina and Denmark, I enjoy working in both international and multidisciplinary environments where there are a lot of different perspectives and solutions discussed. My past work experience consists of working at the digital marketing agency Nitro Group, the startup Plantui and at the architecture office Harris & Kjisik.

In my spare time I enjoy dancing and yoga.
---
Mikael Ketonen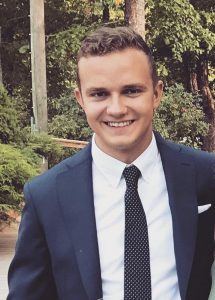 Partner, Chairman of the Board
Tel: +358 50 3031498
E-mail: mikael.ketonen@aboa-advest.fi
I am currently working as a Project Manager at Kasvuryhmä in Helsinki. I completed my Bachelor's degree at Hanken School of Economics in Helsinki majoring in finance. In the spring 2019 I was an exchange student in Hong Kong, and since August 2019 a Finance Intern at Nike European headquarters in Hilversum in the Netherlands. In 2021 I completed my studies at Amsterdam University with an MBA in Digital Business.
I have a passion for entrepreneurship, investing, sports and marketing in particular. I was previously a member of the partners' team at Hanken Entrepreneurship Society. Hanken ES's main goal is to create an opportunity for young entrepreneurs to get inspired and develop an exciting business idea. Our events give young business students the chance to team-up with other students who, e.g. might have the technological skills required but lack the marketing skills or vice versa.
In my spare time I like to exercise, especially playing football and other team sports. I also enjoy traveling, listening to music and watching movies.
---
Timo Ketonen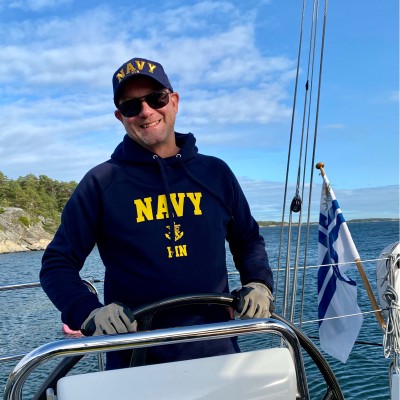 CEO & Founder
Tel: +358 400 831 205
E-mail: timo.ketonen@aboa-advest.fi
I am an entrepreneur and investor with a broad work experience in finance, media, marketing and service design. In 1988 I graduated from Åbo Akademi University with a M.Sc. in Economics majoring in international marketing. I founded our family investment company Aboa Advest in 2015. We are focused on impact investing and passionate about helping startups to find a path towards sustainable growth.
I have invested in a good number of growth companies both privately and through Aboa Advest and VC funds. During the past three years (2020-2022) I have co-founded four new companies including A'Pelago Experience, the latter one together with Patrik Anckar. My responsibilities include Board memberships in several companies and foundations.
I am an avid cook specialising in Asian food and herbs. I love music & lyrics and to play the guitar. I'm a sailor since my early years and an outdoor person at heart. I do enjoy life and work in the archipelago in SW Finland and sailing with my family and friends. I'm always curious about different cultures and like languages. I've lived in four countries including several years in London.
In 2011 I sailed to Svalbard with my friends on our adventure to 80 degrees N. In the summer of 2023 I will sail from Vanuatu to Papua New Guinea and Indonesia onboard s/y Panacea. I hope to be back in time for the A'Pelago Initiative event in August.