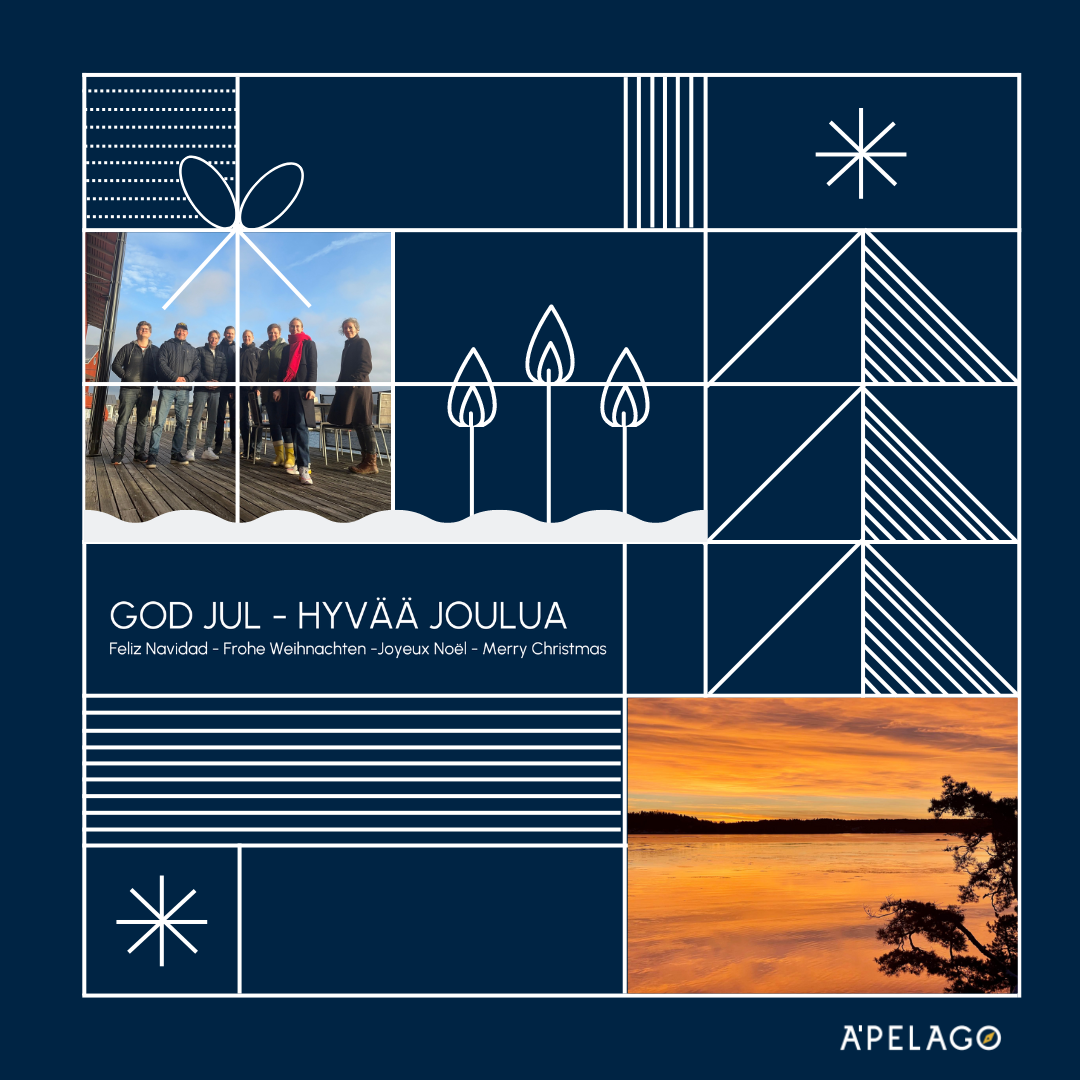 Merry Christmas and best wishes for a better New Year 2023
21.12.2022
Today it's Winter Solstice –  the day with the shortest period of daylight and longest night of the year. It may have been an 'annus horribilis' for many people this year, and the suffering still continues in Europe with the ongoing war in the Ukraine and crisis in the economy.
For me personally it has been a year of creation and quite many good things happening are happening now. I just want to thank each and everyone of you for good co-operation and a positive attitude.
Have a relaxing Yuletide with your near and dear ones., We look forward to lighter and far better times in 2023. In our Family Businesses we have donated our Christmas gift funds to help out children in Finland through Pelastakaa Lapset ry – Save the Children Finland and once more to the Ukraine through the Red Cross.
Best wishes for a better NEW YEAR 2023.
Timo and family