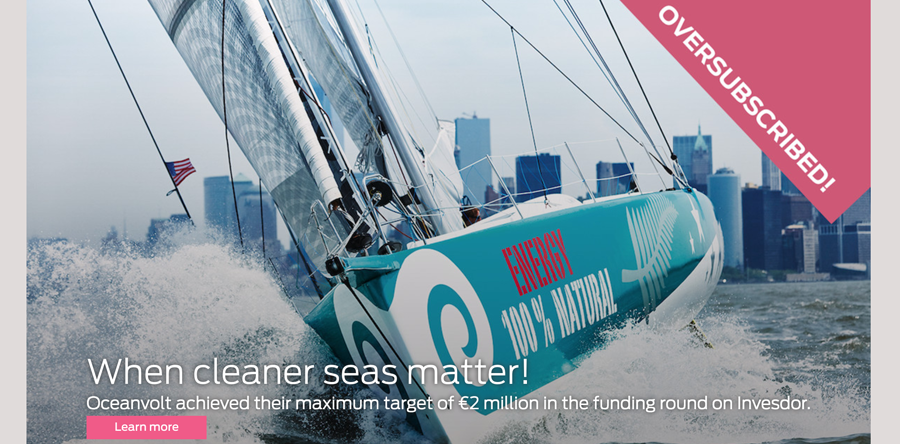 Successful crowdfunding brings Oceanvolt 2M€
01.07.2019
Aboa Advest participated in the crowdfunding campaign arranged by Invesdor and Timo acted as an advisor to Oceanvolt management.
Below is Oceanvolt's message to the new shareholders following the successful round.
The Oceanvolt crowdfunding campaign on Invesdor's site closed on 27th June 6 hours before the deadline when the maximum 2 million € was reached. We are overwhelmed about the fantastic interest in investing in Oceanvolt from people and organisations from 37 counties. To our more than 500 new shareholders we say welcome and thank you for believing in Oceanvolt!